Key Services
You need someone to care as much as you do. Strategies North cares.
Our services are integrated and scalable. Our partners get what they need, when they need it. We have five primary areas of focus.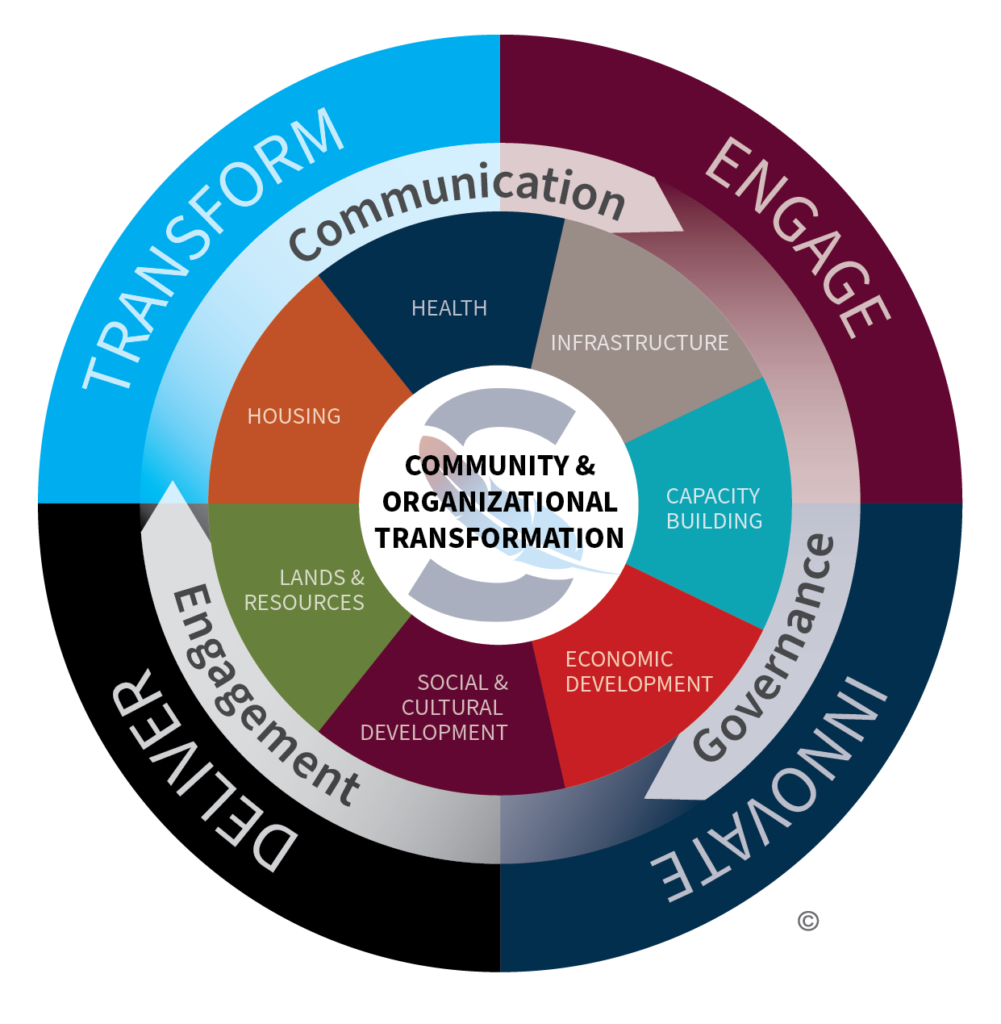 Advisory
Strategies North complements and enhances existing capacity by building relationships and identifying solutions. We provide advisory services to First Nation communities, development corporations, non-profit organizations, businesses, and more.
Our Areas of Expertise include:
Planning
We help our clients articulate and achieve their vision and objectives with plans that are actionable. Whether it is strategic planning, business planning or our innovative Organizational Transformational Plan, we take an approach that deliver results.
Engagement
Comprehensive engagement methods are key to collaboration that leads to innovative results. That is why we developed Engage SN, our virtual town hall and communication platform that offers everyone a voice.

Proposal
Our proposal subscription service is designed to build relationships over the long term. We work with you to establish a funding plan to get your ideas and initiatives moving forward while considering goals, deadlines and anticipated needs. Our unique insight into funding proposals sets us apart.
Training
We collaborate with you to deliver training solutions that meet your needs. We deliver training in areas of governance, management and finance for leaders and staff or entrepreneurial training to kick start that business idea.
Our Approach
Our entire process is built on long term relationships, we want to be your partner
Multi-Disciplinary Perspective
Our diverse team is drawn from all sectors, cultures and perspectives, which allows us to understand
our clients needs resulting in better depth of service and implementation.
Research Focus
We have a dedicated research team for which our clients can rely on us for the most relevant and
timely information for finding, decision making and implementation.
Community Insight
Comprehensive knowledge of community is critical to help our clients achieve extraordinary results
that create progressive, sustainable and tangible legacies.
Clarity in Communication
Our dedicated communication process and service sets us apart; our top priority is effective and
responsive communication with our clients and for our clients