Who We Are
At Strategies North through relationship and collaboration we identify innovative solutions for our clients, achieving extraordinary results that have a lasting positive influence in their communities and organizations.
WE WILL – TOGETHER.
Strategies North is a multi-disciplinary and diverse team with a variety of expertise and backgrounds. Our head office is located in Kamloops, B.C. (on the traditional territory of the Secwépemc people) but our team is located across the country representing various regions, provinces and territories.
At Strategies North, it all starts with our "Why". Our own community based culture is focused on doing work that matters, to make the most significant impact and work in partnership with our clients to build capacity and empower success.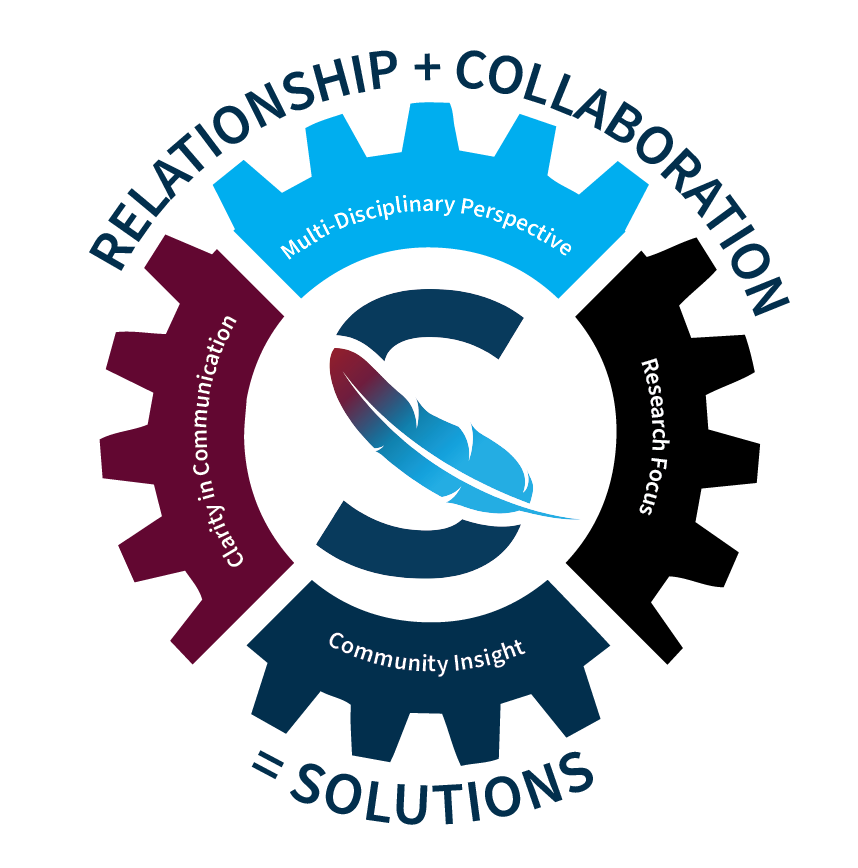 What We Do
Using our Organizational Transformation Planning framework, we help our clients achieve extraordinary things that have lasting impact. We recognize that the demand on the community and organizational resources is complex and Strategies North is here to fill these capacity gaps and find innovative solutions. Whether it's accessing funding, strategic and business planning, lobbying, project management, advisory support or training, Strategies North meets our clients where they are at, while striving for and exceeding desired outcomes and innovative results.
Why It Matters
Using a strategic approach we support our clients in tackling the area of need while keeping in mind
the big picture. Funding programs and supports are not necessarily designed around full
transformation. Our solution-focused process is to work with our clients to maximize and leverage
opportunities to achieve practical and achievable outcomes while never losing sight of the future.