Pillars of Service
Following the path of our Organizational Transformation Planning framework, we work with our clients to deliver on our 4 Pillars of Service.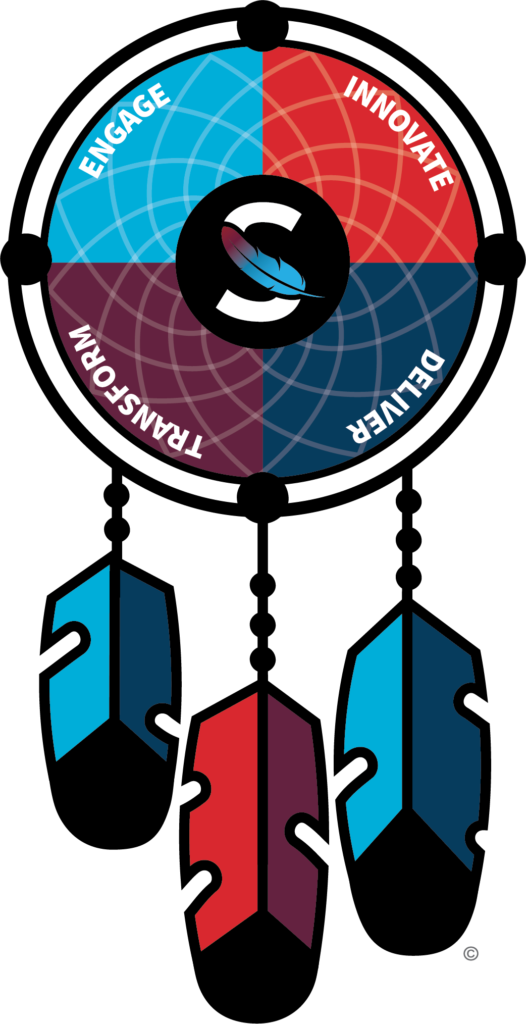 Engage
Working together to engage strategically and inclusively, internally and externally, to fully realize and capture each unique needs, challenges and culture.
Innovate
Innovation is the key to our work being meaningful and impactful by creating new pathways when needs and opportunities arise.
Deliver
We develop practical solutions with actionable plans for the greatest impact to support meaningful advancement and increased capacity.
Transform
The status quo is not good enough. Our work sparking action and focusing beyond the present, our goal is to build long lasting and sustainable legacies.