Strategies North offers new economic development services to Indigenous communities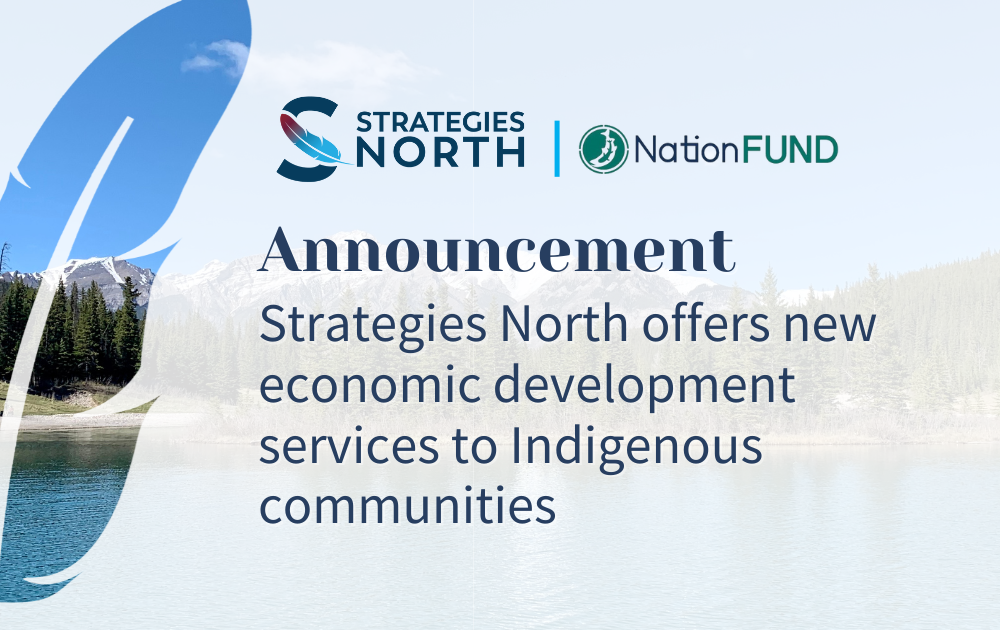 KAMLOOPS, Oct. 31st, 2022 – Strategies North Advisory Inc. is pleased to announce it will now offer clients new financial capacity-building services through its acquisition of NationFUND Capital Access Corporation's consulting practice. NationFUND CEO Frank Busch is joining Strategies North as part of the acquisition.
"At Strategies North, we are constantly looking for ways to better serve our clients," said Anna Barley, founder and CEO.
"We know that communities want to create wealth for future generations in alignment with their own values. Frank's experience and know-how in financial consulting will offer tremendous value to the communities that we work with and bring a new dimension to our team."
Starting in November 2022, First Nations will be able to access professional financial education and high level investment strategy regarding business and investment opportunities from NationFUND CEO Frank Busch, who will be joining Strategies North as Director of Economic Development. At NationFUND, Busch specialized in matching Nations with private equity and debt capital, as well as providing investment strategy. These services and more will now be provided through Strategies North.
"Over the last two years, I have often seconded members of the Strategies North team for projects requiring added capacity. I have always been impressed with their skills, talent and enthusiasm. Having the ability to work directly with the Strategies North team's capacity and expertise was a significant opportunity, and I am excited that the clients of both companies will benefit from an expanded suite of services," Busch said.
A member of the Nisichawayasihk Cree Nation, Busch holds an undergraduate degree in Indigenous Studies from the University of Manitoba, five certificates from the Canadian Securities Institute and a post-graduate certificate in finance from Harvard University. He has an extensive network amongst First Nations communities in Canada, having traveled to over 275 First Nations communities over the course of his career. Busch has dedicated his efforts to bringing capital to Indigenous communities in Canada.
In this capacity, Frank was involved in deploying over $725M to First Nations across Canada, through an Indigenous treasury institute, and continues to advocate for First Nations led fiscal institutions. In his role as CEO of NationFUND, Frank promoted sources of responsible capital so Indigenous communities can be equity owners of the ventures they host on their territories. Additionally, Busch is a published author and past recipient of the Burt Award for First Nations, Metis and Inuit Literature. He serves on the Board of Directors of three publicly traded companies and is a registered insider on the Toronto and New York Stock Exchanges.
For existing clients, Strategies North's relationship-driven work will continue as usual, with the added benefit of expanded in-house expertise on economic development. Strategies North client teams will work with existing clients to help them understand how they can take advantage of these new offerings and find untapped opportunities for economic growth.
For more information about the new services, please contact info@strategiesnorth.ca
About Strategies North Advisory Inc.
Strategies North is an advisory firm based in Kamloops with a multidisciplinary team across British Columbia, as well as in Ontario and Yukon. SN serves Indigenous governments, economic development corporations, and non-governmental organizations by offering funding, advisory, management, development, strategic planning, and capacity building expertise and support.
About NationFUND Capital Access Corporation
Based in Westbank First Nation in British Columbia, NationFUND is a majority Indigenous owned enterprise that can arrange equity and debt finance for First Nations ownership in major projects, develop investment knowledge and strategy and negotiate placement of capital assets on Indigenous controlled lands.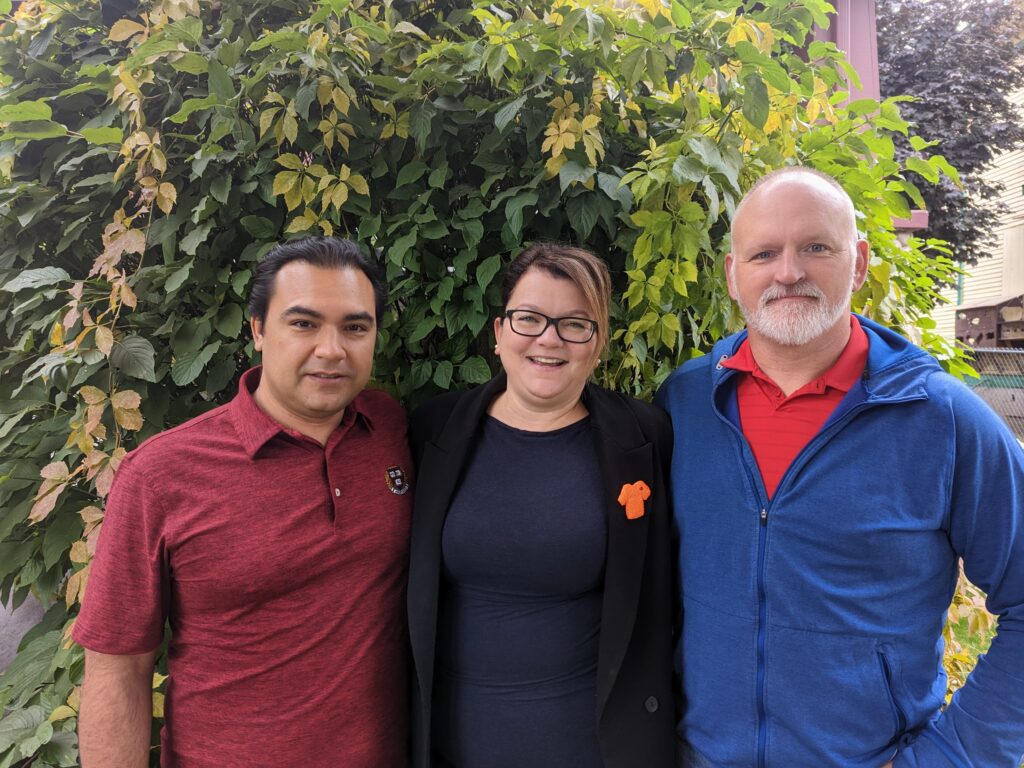 For more information about the new services, please contact info@strategiesnorth.ca